On July 14, I gave an address to interns at the 2016 MarketsWiki World of Opportunity Summer Intern Education Series. What follows is an extended version of my remarks.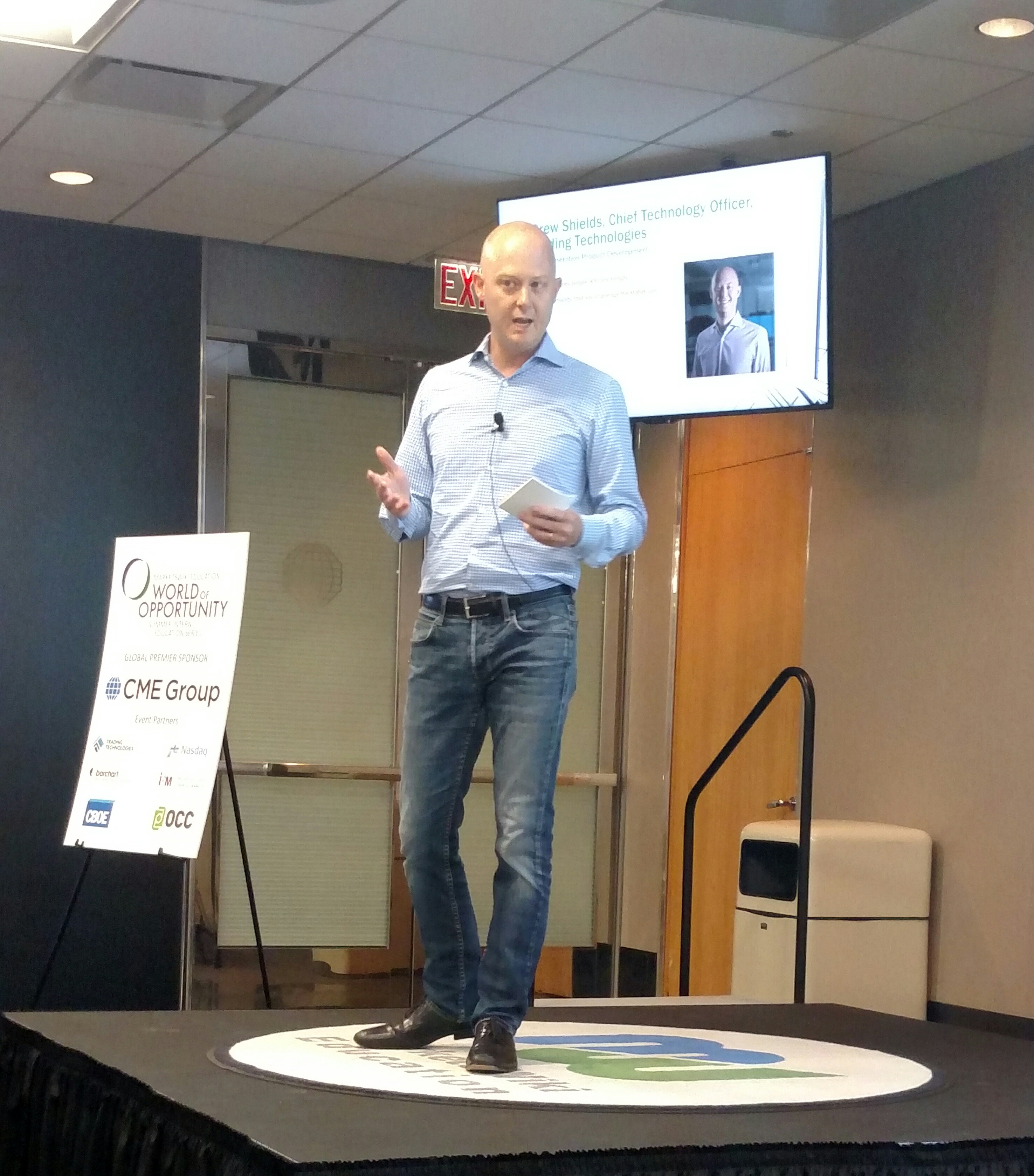 Trading Technologies has spent the last few years working on the next-generation TT® platform. Through the process, we've learned a lot about what makes a good team and how a product needs to challenge the status quo if to make a long-term impact.
It's fair to say that any great accomplishment has as its first ingredient the people themselves. This is absolutely the case at TT, and growing our team over the last two years has been one of our major focuses. When I think about the type of people we're looking to add, the most important question I have about any individual is: are they hungry?