In January, I was invited to speak at FIA's InfoNet event in London on the subject of the challenge of innovating while facing commercial demands for near-term commercial success and the resource constraints every firm faces. This post is a version of that presentation.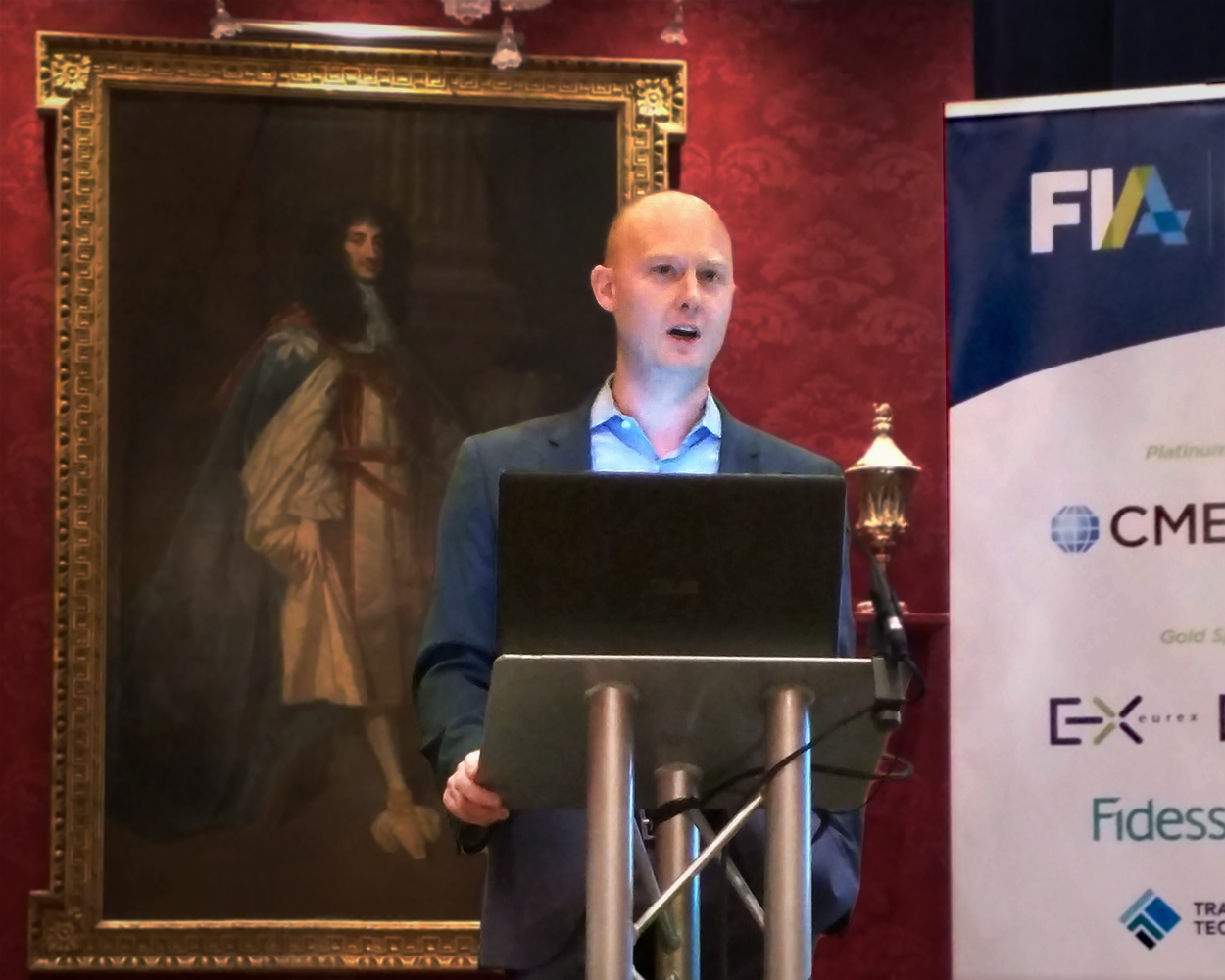 In technology generally and fintech especially, there may not be a more inescapable word than "innovation." It tends to get thrown around like a magic cure-all—if you just innovate, your business will find success and you'll be able to change your company, your industry or even the world for the better.
Innovation can certainly be a powerful tool for good, but we rarely discuss how to do it. And it's easy to forget that spending time and money on innovation can often run counter to commercial success, at least in the short term. Balancing the need for innovation with short-term and long-term commercial demands has been top of mind for all of us at Trading Technologies for the last two years.
I arrived at TT almost two years ago as we were putting our primary focus behind bringing the new TT to market, built from the ground up without dependencies on our legacy platform. I have certainly been humbled by that challenge, but I've also learned about the nature of innovation and some keys to sustainable innovation in a challenging environment defined by cost cutting, tighter regulation and a demand for near-term commercial success.
Continue Reading →