Apama is a streaming analytics service operated by Software AG and a Trading Technologies partner since 2007. Founded in the late 1990s at Cambridge University, Apama was built on complex event processing (CEP) technology, which enables the trading community to execute low-latency trading strategies from the analysis of multiple, disparate streaming data sources.
Today, Apama has built a global client base of over 100 firms, including banks, brokers, prop groups and exchanges across all asset classes. Apama's algorithmic trading, market surveillance and automated strategies, which are triggered by coded news announcements, leverage Trading Technologies' connectivity and trading functionality.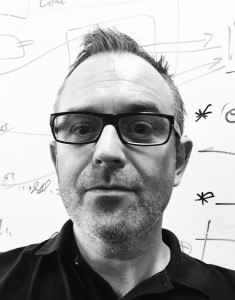 Tony Foreman of ApamaI recently sat down with Apama's Tony Foreman to hear more about the company's data analysis and how Apama's services are benefitting TT customers, particularly with regard to recent regulatory changes.