For college students decades ago, a standard exercise was to pick a number of securities, carefully roster them in a notebook and register the closing price each day throughout the semester. Information was gleaned from The Wall Street Journal, and when the dust settled, some students made money and some lost. It's unclear if students learned much given that they read about how their portfolios performed instead of actually experiencing the market and engaging with it.
How times have changed. For the better.
Now students can experience market dynamics, not just read about them. University professors understand that students need to move beyond the classroom and actually experience what they have been studying.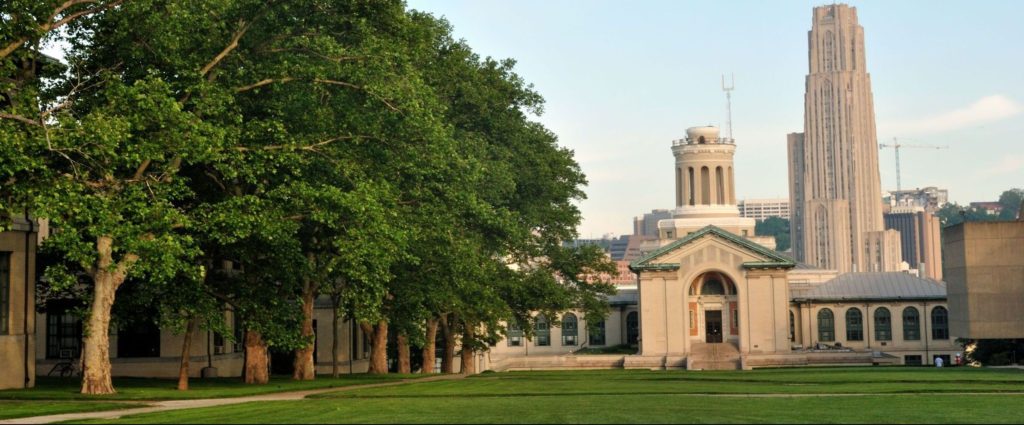 Carnegie Mellon University
Carnegie Mellon University (CMU) is one example of a school that's providing students with that real-world experience by leveraging our software through the TT CampusConnect™ program.
CMU offers both BS and master's degrees in computational finance, a discipline that first emerged in the 1980s. Sometimes called financial engineering or quantitative finance, computational finance uses mathematics, statistics and computing to solve finance problems.