← Back to Trade Talk Blog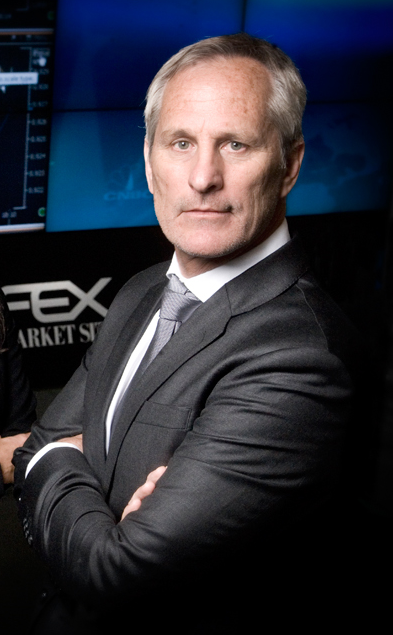 FEX Global Pty. Limited (FEX) has contracted with Trading Technologies to provide the exchange's trading participants with the TT trading platform. The following is a guest post authored by Thomas Price, Director of Financial and Energy Exchange Ltd, the parent company of FEX Global
Over the next decade, the global derivatives world is going to further shift on its axis toward the Asia/Pacific region. This volume and participation migration will present both immense opportunities and challenges to European and American derivatives exchanges.
Global derivatives trading infrastructure has centered primarily on Western platforms and exchanges since the 1970s. When the industry and participants think of iconic exchanges, products and brands, thoughts turn to the likes of the CME, ICE, Nasdaq, CBOE and Eurex. While these infrastructures and brands will remain incredibly powerful, they, and indeed large parts of the derivatives industry, will be more dependent on revenues emanating from Asian markets.
China, now the world's second biggest economy, is leading the reorientation. As a centralized economy, people take notice when the Chinese government speaks, and the Beijing officials have indeed spoken. The current administration has publicly stated their ambition to further participate in the global derivatives industry.
From its inception, FEX Global has focused outwardly on the Asia/Pacific region, including China. Our geographic proximity to the Asian time zone makes our focus logical. But an even bigger driver is the fact that this is the fastest-growing region for existing customers as well as potential new participants. FEX Global must be there.
The FEX Global futures exchange seeks to serve the risk management and trading needs of global customers with particular emphasis on participants based in the Asia/Pacific region. FEX Global will provide and operate a broad range of energy, commodity and environmental futures and options products, including some specifically designed for the Asian market.
Trading Technologies has always proven itself with its high-performance technology. But more impressive is that this Chicago-based firm is ambitious and proactive in building its product and brand in the Asia/Pacific region. This means our FEX Global regional commodity and energy clients can utilize TT's high-performance, go-anywhere platform with access to FEX Global for commodity and energy futures and option contracts while receiving the same premium "Chicago style" service right here in Asia.
TT will facilitate broader market access to FEX's energy, commodity and environmental futures and options products by allowing FEX market participants to trade from virtually any location and device using their robust professional trading tools. At the same time, this collaboration with FEX will help accelerate distribution of TT in the Asia/Pacific region, where we have seen that there is strong demand for TT's newest technology.